It's been over a week since my last post...where did the time go? After a busy week at work and another successful week in
AdvoCare
, my free time was spent catching up on some much needed rest. I'm hoping this week to get a few things done around the house and complete some DIY projects!
Here's a list my DIY goals for this week. I'll be gathering my coupons and heading to JoAnn's tomorrow to purchase my supplies!
When registering for Brock's bedding at Potter Barn Kids, I fell in love with these cute pennants. Instead of adding them to our registry I figured I could make one myself for much cheaper than the $52 price tag. It will be a perfect compliment to the SMU & Dallas Cowboys memorabilia we already have!
Next on the list is a patriotic wreath for our front door. With Memorial Day and the 4th of July coming up I better get a head start! I'm loving these ideas that I spotted on Pinterest...
If time permits, I'd love to make some additional nursery decor for Brock's room!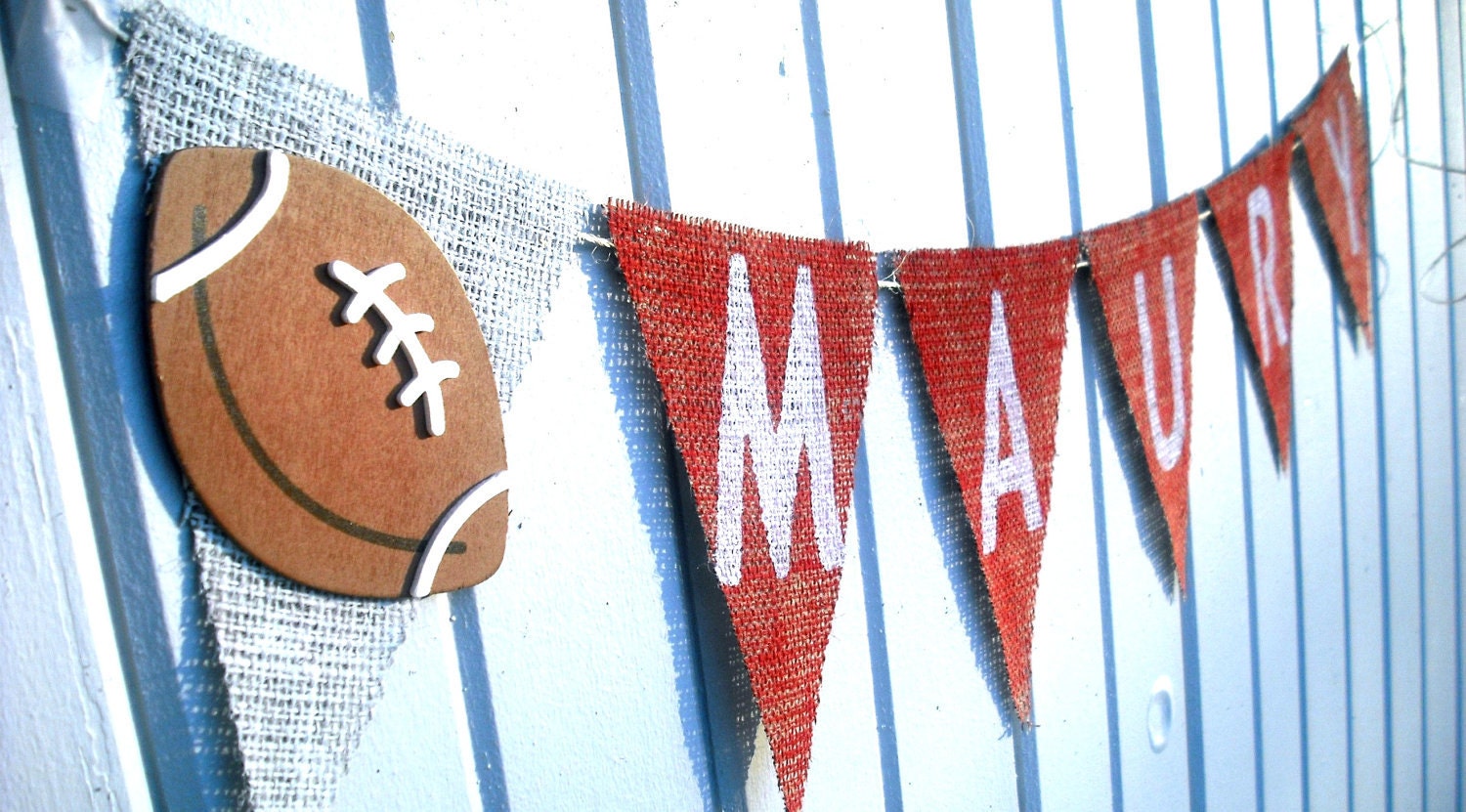 Do you have any DIY projects in the works?
XOXO,